Our Glow Community
At Glow Jar Beauty™, we prioritize the health of our planet in every aspect of our business. As a proud Canadian skincare brand, we are constantly searching for new ways to reduce our carbon footprint, and mindfully source our ingredients for the best quality and impact on the skin.
Join us in the journey towards lessening our impact on the environment as a product based business. 
Read more below to find out what makes us glow.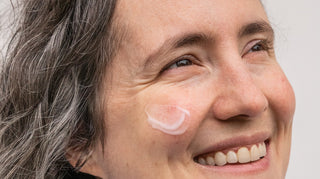 Representation
Glow Jar Beauty aims to encourage age diversity in the beauty industry. Healthy skin ages , and we want to celebrate GLOWING skin at every age.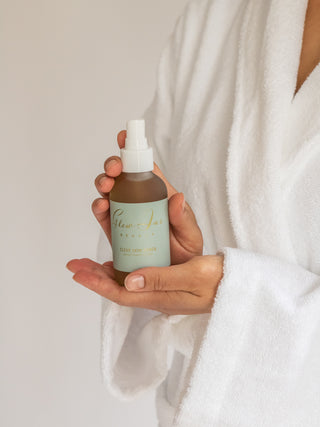 Our Packaging
Our main packaging is either 100% recyclable or reusable.
We also keep all our information on the lable as to have no secondary packaging (boxes, etc.) for our products.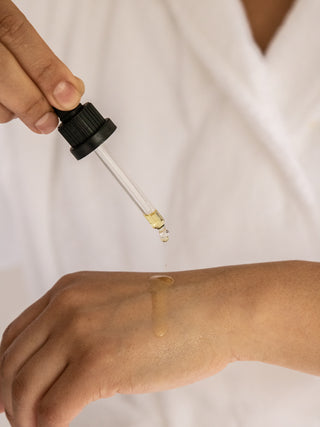 Our products
At Glow Jar Beauty, our passion lies in prioritizing Sensitive Skin and Skin Health above all else.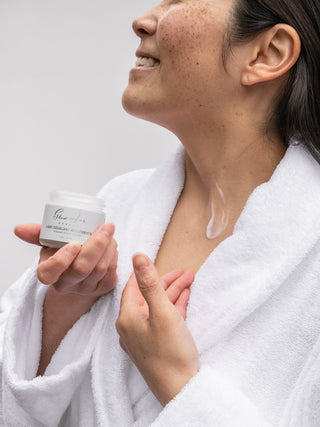 Fragrance and Essential Oil-Free Facial Care
We prioritize skin health and sensitivity by offering fragrance and essential oil-free facial care. Our products omit known allergens to reduce the risk of irritation or allergic reactions.
We strictly follow guidelines set out by Health Canada, FDA, European Union (EU) and The Canadian Dermatology Association.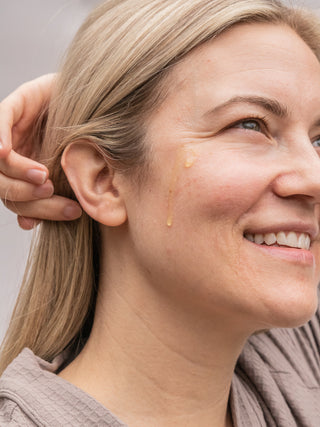 Education
We lead with education, in the hopes that customers buy intentionally to create a straightforward and targeted skincare routine.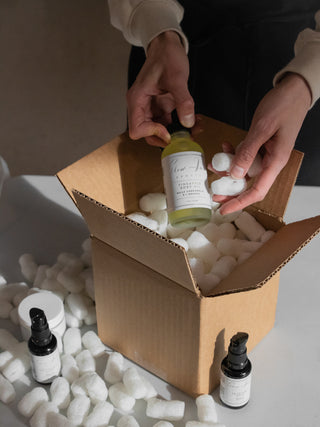 Shipping
 We are proud to ship carbon neutral.
Alongside using biodegradable packing materials, our shipping boxes are FSC certified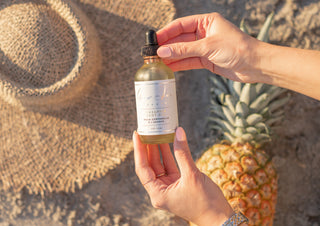 We are Plastic neutral
We actively work with Clean Hub to support global efforts in removing plastic from our oceans. By contributing to this cause, we take a proactive stance in protecting marine life and preserving the health of our oceans for future generations.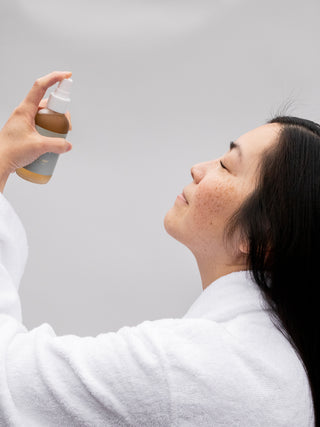 Less Waste
We are committed to lead with education to inspire mindful consumption to create a strategic skincare routine. Our Formulation Method is to only include the ingredients necessary to create positive change in the skin.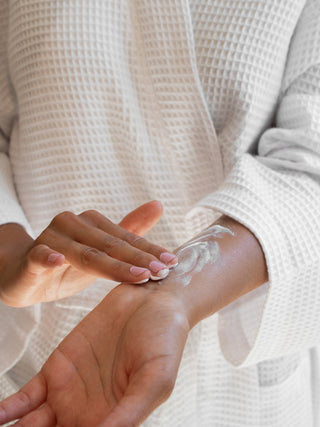 3rd Party Lab Testing
We ensure the highest standards of quality and safety by subjecting our formulations to third party lab testing. This rigorous process guarantees that our products are effective, safe, stable, and trustworthy.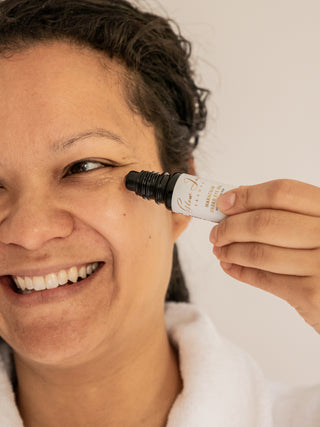 Giving Back
In 2023 we have donated $597 worth of GJB products towards local organizations. We've also donated $1830 worth of GJB products towards local healthcare workers through the Victoria General Hospital and the Royal Jubilee Hospital Self-Care Café program.