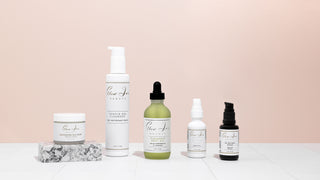 We stand for beauty at every age
Our Skincare Standards
Manufactured by Canadian Cosmetic Chemist & Female Formulation Scientists
● Clinical Testing - Cruelty Free
● Fragrance Free Facial Care
● No Overloaded Ingredient Lists
● Represent Women over 40/50/60/70+
● Reduce Packaging Impact
"This serum is light weight and so easy to add into my morning routine. I love it…I'm on my third bottle!"
– Sabrina R.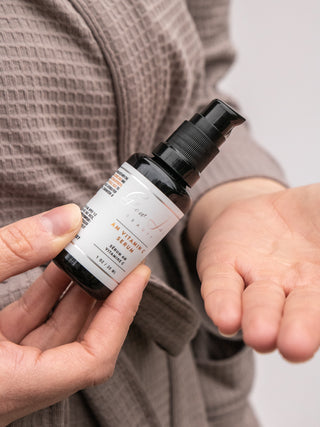 "I've used others in the past but this is by far the best facial moisturizer. It is light enough to layer under sunscreen and makeup but also leaves your skin hydrated all day."
– Carla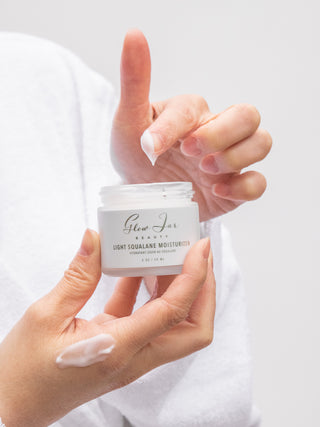 Glowing Results
Compare the results before & after a consultation with Jaime!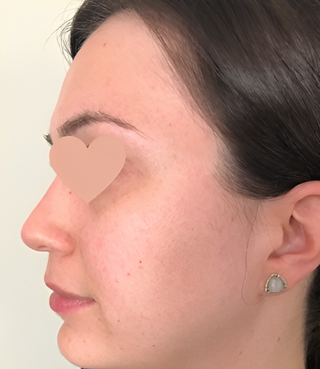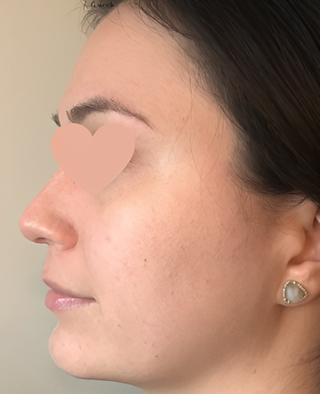 Education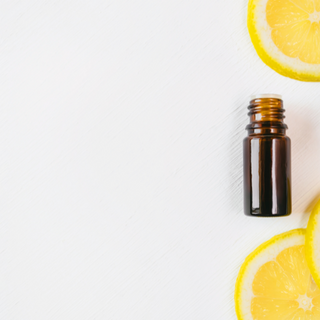 When it comes to skincare, it's essential to be mindful of the ingredients and products you use, especially in the context of sun exposure. One important factor to consider is photosensitivity,...
May is Skin Cancer Awareness Month, a time to raise awareness about the importance of protecting our skin and promoting skin health. Rather than instilling fear, let's focus on mindful...
Featured in...

"Jaime Pereira, founder of Glow Beauty Jar Inc., makes gentle-yet-effective skin-care products, by hand in small batches on Vancouver Island, B.C., using high-quality ingredients intended to make your skin glow."

"[The Pineapple Body Oil] smells amazing, super hydrating, and doesn't leave your skin feeling greasy."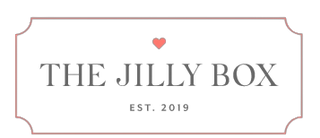 Glow Jar Beauty's Pineapple Body Oil was featured in the Summer 2023 Jilly Box.
"The lightweight formula ensures a non-greasy feel after you apply it and the best part is that it's made of 5 all-natural oils, which means I don't have to worry about what I'm putting on my skin!"